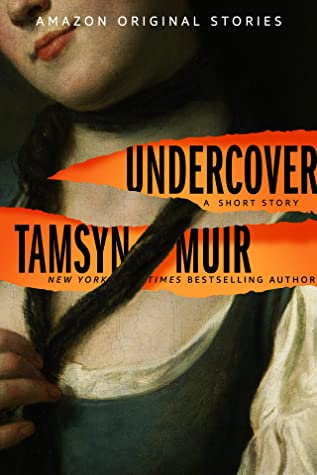 eBook, 59 pages
English language
Published Nov. 15, 2022 by Amazon Original Stories.
When a stranger comes to town, secrets are sure to come out. New York Times bestselling author Tamsyn Muir spins a twisty—and twisted—short story of revenge and survival.
A fresh-faced newcomer arrives in an isolated, gang-run town and soon finds herself taking a job nobody else wants: bodyguard to a ghoul. Not just your average mindless, half-rotted shuffler, though. Lucille is a dancer who can still put on her own lipstick and whose shows are half burlesque, half gladiator match. But the stranger is no stranger to this particular ghoul. Both women are undercover in their own way. And both have something to lose if their connection comes to light.